Dashboard starting to take shape.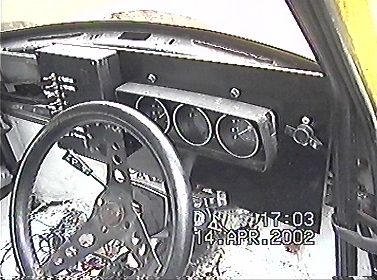 Wiper motor now resides inside the car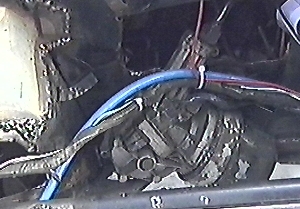 Battery box from Tesco Racing Products (£4.95).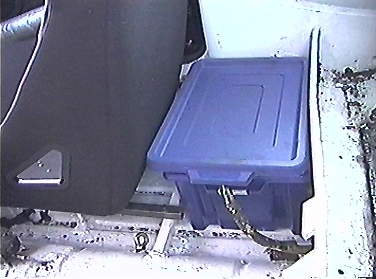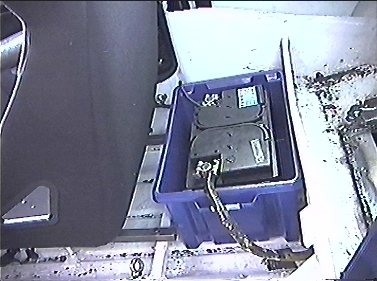 Low shot of the front shows that the underside of the car is fairly flat, unlike the bonnet!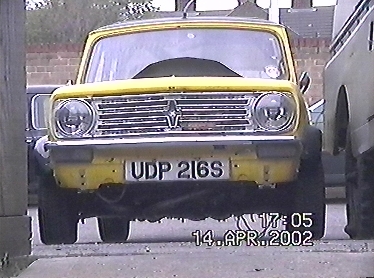 The scoopy/cowly thing needs some serious work to make it look passable, but the grill & bumper went on ok.